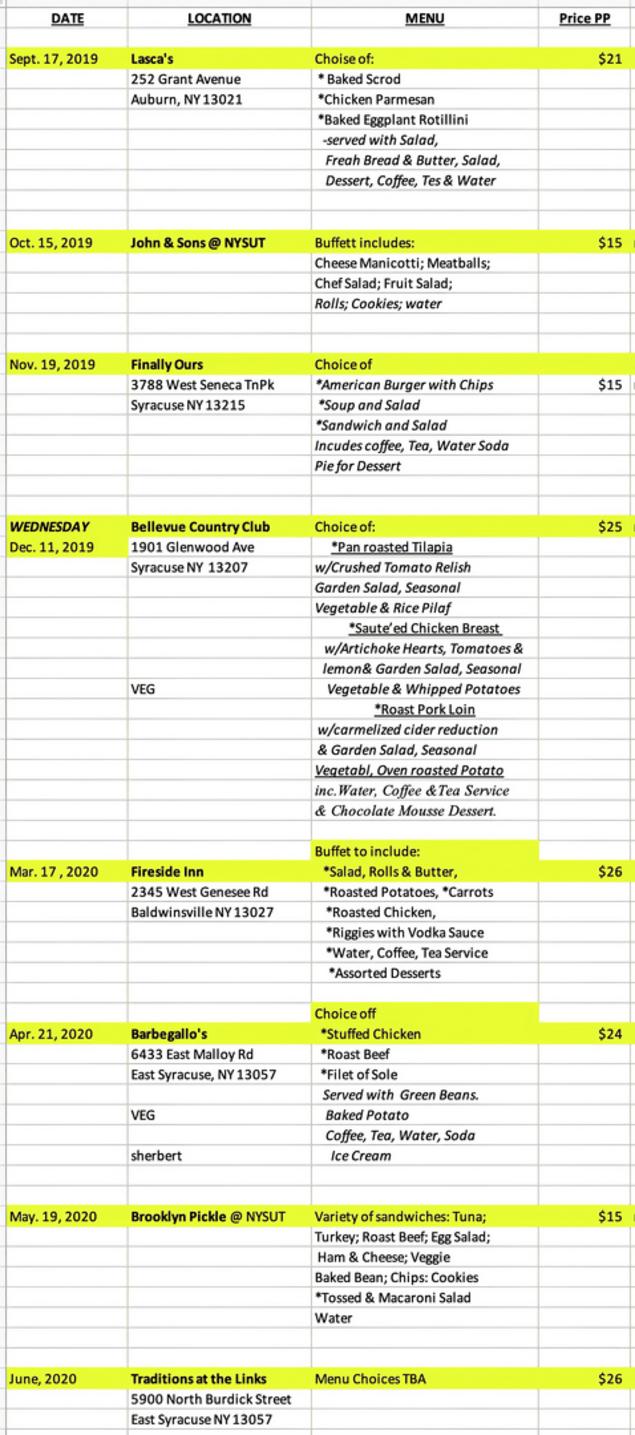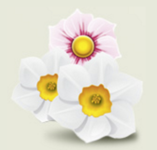 Retiree Council 7 Luncheon Information
2019 - 2020 Schedule



​Reservations should include:
1. The month of the luncheon for which you are reserving
2. Your meal choice(s) when one is offered
3. Your name, address, phone number and
4. Your check made out to Retiree Council 7 for the number of

people on your reservations
5. The RC7 mailing address is at the bottom of this page.
​
​

Mail check (NYSUT RC 7) at least 2 days before due date, which is the FIRST of the month, to:
Mary Hanus
NYSUT RC7 4983 Brittonfield Pkwy.
PO Box 247
East Syracuse, NY 13057

When reserving multiple luncheons, each reservation must have a separate check.
When reserving for multiple people, please indicate individual menu choices. Thank you.