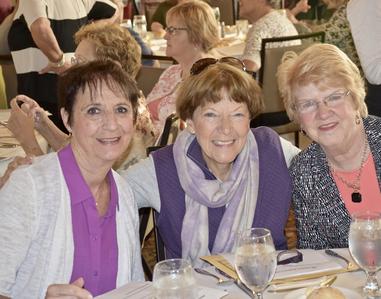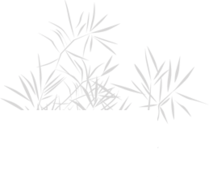 Retiree Council 7 Luncheon Information
2018 - 2019 Schedule



​Reservations should include:
1. The month of the luncheon for which you are reserving
2. Your meal choice(s) when one is offered
3. Your name, address, phone number and
4. Your check made out to Retiree Council 7 for the number of

people on your reservations
5. The RC7 mailing address is at the bottom of this page.

​

September 18 - Lasca's, Auburn - $17




October 18 - NYSUT Regional Office - $15 (NOTE DATE CHANGE)
Catered by Brooklyn Pickle

November 20 - Lakeside Fire District Hall - $21
Enjoy a Camillus Catering buffet of Cavatelli in Red Sauce, Pasta Primavera, Beef Tips, Ham, Chicken Cutlets and chef salad, macaroni salad, hot vegetables, chips, dessert coffee tea, water, soda.
​
The rest of the schdeule will be posted soon.


Mail check (NYSUT RC 7) at least 2 days before due date, which is the FIRST of the month, to:
Mary Hanus
NYSUT RC7 4983 Brittonfield Pkwy.
PO Box 247
East Syracuse, NY 13057

When reserving multiple luncheons, each reservation must have a separate check.
When reserving for multiple people, please indicate individual menu choices. Thank you.